Marketing Clarity Session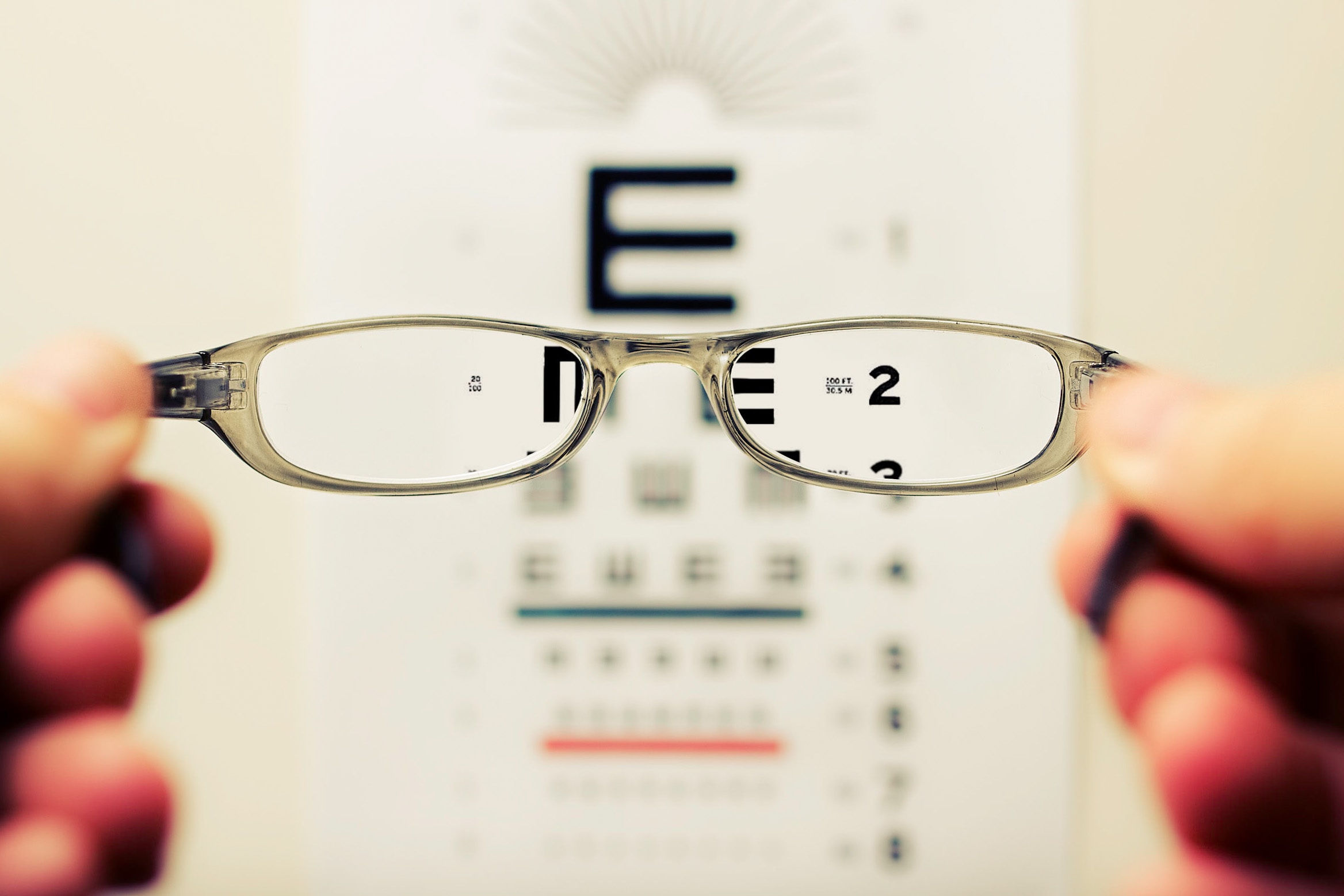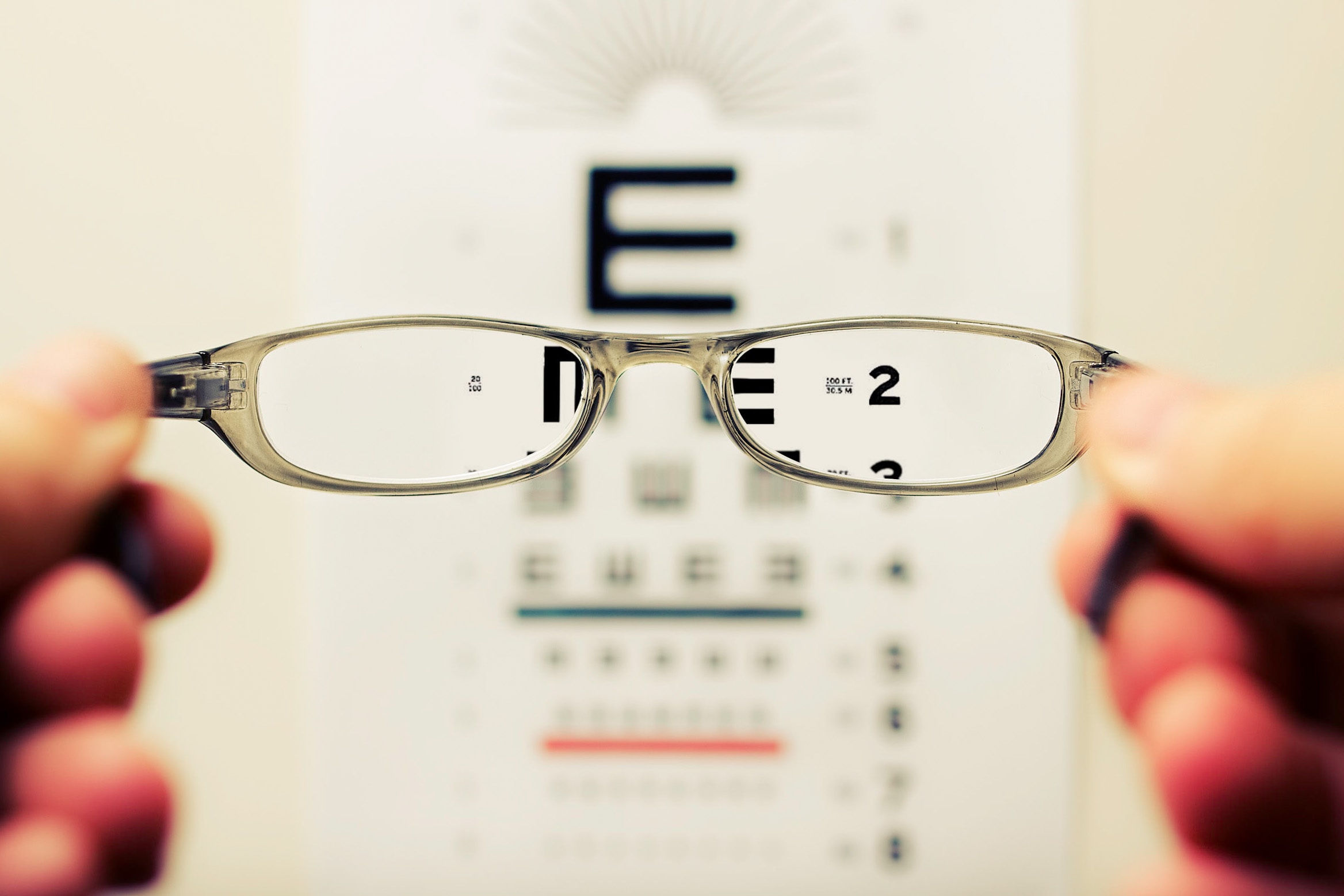 Marketing Clarity Session
People only take action and buy after they read the words that compel them to action.
The vast majority of businesses are losing money every day because their messaging isn't clear. We'll spend 90 minutes refining your message, getting clear on who your customer is, what's keeping them from what they want, and how you can position yourself as the perfect solution to guide them to success.
*This is a required service for all new clients and will serve as the foundation for all of the marketing collateral I create for you moving forward.
After our call, you'll receive a full Clarity Report that details each aspect of your messaging and ways in which you can deploy it to build your business.